bold
are my grails! I am primarily a Fire and Ghost type collector with a few others for balance <3
Main Collections:
Side collections:
Any non-flat customs are always welcome, I love all kinds of plush, phone charms, jewellery, keyrings, small sculptures, stationary etc
Typhlosion
Above anything. This Typhlosion coin bank is my BIGGEST GRAIL of all time! If you have one for sale/trade or know where I can get one, please, message me <3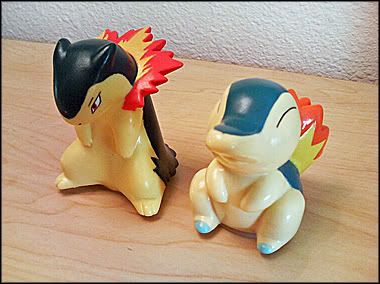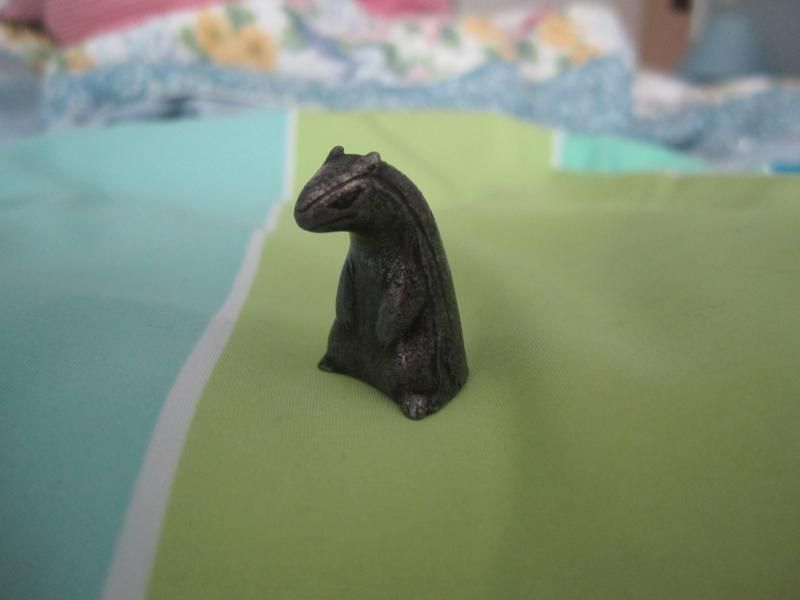 Metal Typhlosion figure (any colour) *GRAIL*
Fuzzy Typhlosion figure *GRAIL*
~*~*~*~*~*~*~*~*~*~*~*~*~*~*~*~*~*~*~
NOT PLUSH
Pumpkaboo Can Badge
Ghost/Psychic type focus heat change mug - Grail

Pins
A small selection of pins to give you an idea, but I'm looking at most available pins and metal charms etc. Send me an offer!
My new and improved wants list. Ordered somewhat by Pokemon type. Items in